Bed of Roses
maybe
an English expression, which means an easy and peaceful life, but with the
Bed of Roses
by John Francis Bongiovi Jr, it's a different thing.
It's not about the Bon Jovi band being a hard rock band, it's in the lyrics. Bed of Roses is an over-radio played song in the 90's when metal and hip hop groups would clash. Then again, Bed of Roses is neither the song for the metal groups nor the hip hops.
Try singing it yourself and find out.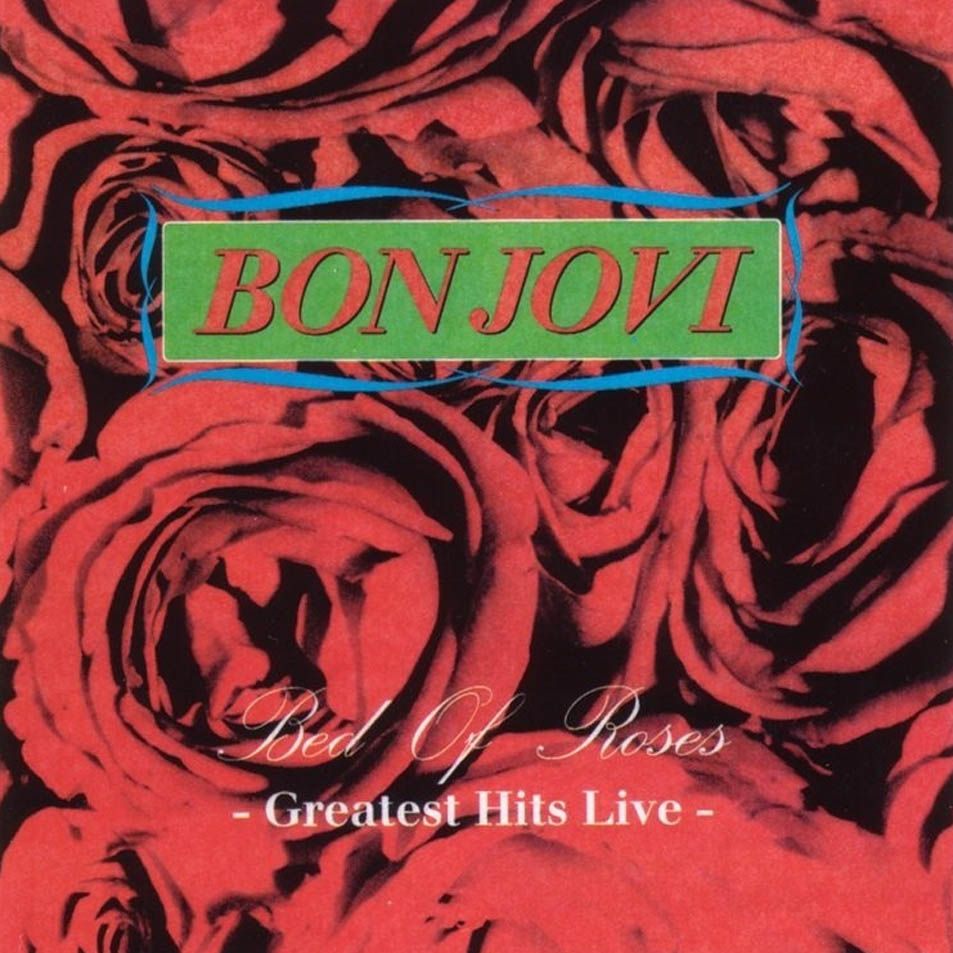 Bed of Roses is one of the seven songs with catchy tunes and lovely melodies, but queer ideas that will make you think twice.